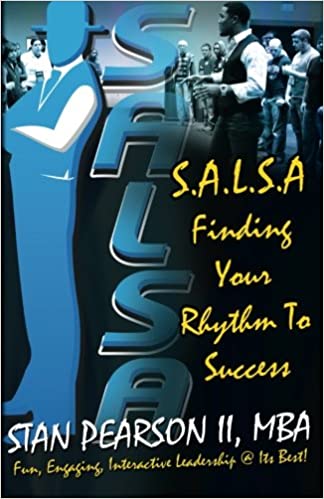 S.A.L.S.A is a work that will explain 5 key principles to you in a creative fashion. It will also discuss the relationship...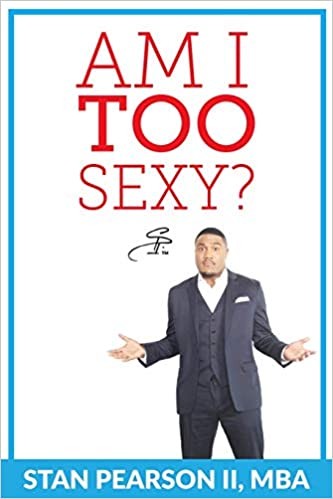 Confidence, self-esteem help us with who we are on a daily basis. This book addresses insecurities that are keeping you from being your best you.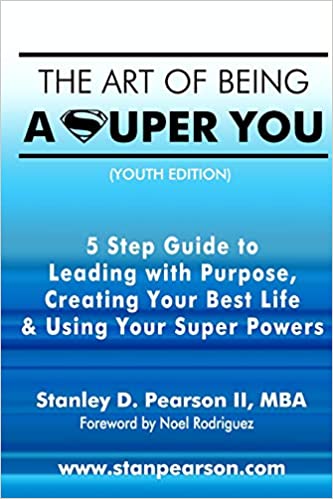 The Art of Being a Super You is useful and beneficial for adolescence up to the age of 18. There are 5 Steps ...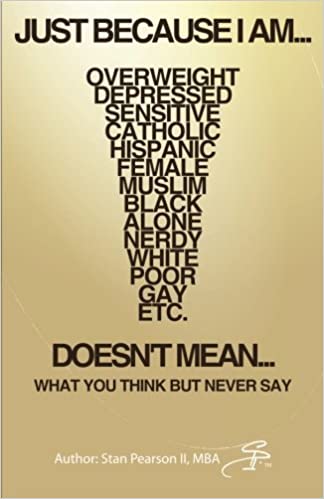 Just Because I am Doesn't Mean is a living, breathing tool. If you have yet to participate in this powerful ...
Mindset Secrets: 50 Top Secret Tips Teens Can Use To Master a Positive Mindset, Boost Confidence and Thrive in Difficult Situations
"Great speaker and very knowledgeable. Stan's topics are very relevant to us, our generation and various cultures and got me to see things through a different lens."
"Excellent job! It was a pleasure to see you in action."
"You are easily one of the nicest people I've ever met! Great information and thank you."
"Thank you so much for coming to speak to our students at PSU Mont Alto. Your presentation was engaging, thought provoking, and poignant! I appreciate what you are putting out into the world and I am thankful that an intelligent, articulate and sincere man has chosen to share his passion for unification with the rest of the world. I am officially a fan."
"I met you briefly today while I was substitute teaching in St Marys! I have to tell you coming from the parent of a 15 year old that is bullied and belittled daily, you were just what she needed to hear. I made sure to tell the girls escorting you what class my daughter was in so she could hear you. She's been battling depression and anxiety for several years and when she came in after school, your 10 minute speech was all she spoke of. I saw you have a book out, I can't wait to read it with her!"
"I really enjoyed your presentation and your speech. It's a great way to make Leadership fun and interesting."
"Mr. Pearson does an outstanding job of engaging the audience with tense controversial topics while making everyone feel comfortable."
(Visited 339 times, 1 visits today)