I know what you're thinking. Our school has a mission statement, but the better question is does your office? Did you know that 87% of offices who have Core Value statements report having better morale, environment and comprehension of expectations?
Why would you want a Core Value Statement?
A Core Value Statement will help you work better together and lessen stress. It allows you to
achieve and work toward a common goal even if everyone isn't besties.
If you want a better work environment or better relationship with the people you have to be around often, STUDENTS INCLUDED, this is for you. Have you ever thought about them? What are your core values as you sit and think right now?
You can arrange them in a few different ways. They can be listed:
1) Peace
2) Love
3) Wealth
4) Health
5) Happiness
You work together as a team to define what the words mean in an office setting, make sure they are somewhere everyone can have access to them or see them and build your office culture around them.
1) Know Yourself
2) Love Yourself
3) Be Yourself
Same concept applies
Office Core Values Could Also Be:
Teamwork – working together
Dreamwork – supporting future goals of officemates
Respect – communication and comprehending respectfully
Rest – Honoring rest/day off time with no questions or pressure. You can even create designated time for rest in the office outside of sneak away breaks. =)
Your core values are who you are, who you are working towards daily.
It's possible you've heard of the Fish Philosophy modeled after the Pike Place Fish Market. Those 4 principles are:
1) Play
2) Make Their Day
3) Be There
4) Choose Your Attitude
If you have a lot going on already, you can use any of the above or bring the office together during a mini-retreat or take part of the day to decide who you all want to be. If everyone has an opportunity to work on it together and have some say, there will be buy-in. You can create a Core Value Statement or a list of Core Values for home too. It's not about perfection, it's simply about making progress and discovering how we can all make life more enjoyable for ourselves and the person we work with every day.
You can create a Core Value Statement – Theme in an afternoon.
1) Bring the Team Together.
2) Team Writes down words that are important to them personally/professionally.
3) Choose 3-7 words that matter most.
4) Create artwork/Theme for the office. (individually if you can also)
5) Send an email out to offices around your community letting them know what you and your team created and why. (you will be the go-to. they will seek you out for your expertise on how to be a better office and how to be better people. This will literally create what you want to see.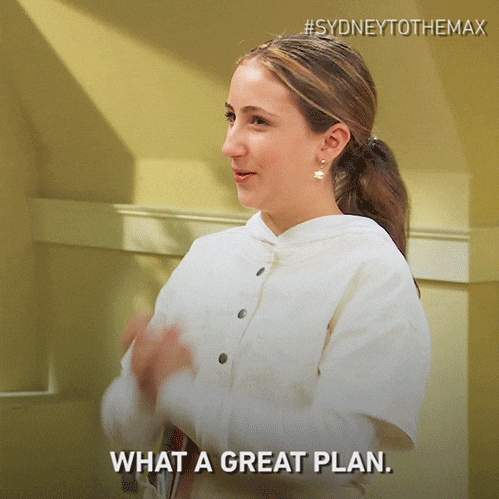 It's powerful to have personal core value statements as well. You can even ask students and those close to you to begin to explore the power and reasoning behind having their own core value statements.
You GOT THIS! I hope this was helpful! Let me know if you have any questions about how to execute this! Enjoy!
*Effort on Fire Beats Knowledge on Ice (My mission quote – you can have one of those too!)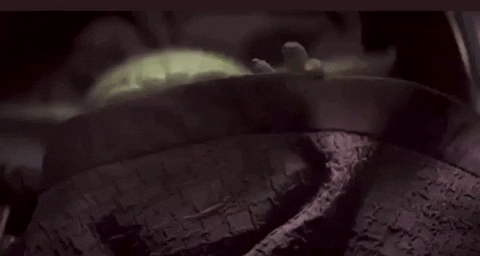 (Recommend Stan to Someone in Need & Earn $250)
(Visited 92 times, 1 visits today)